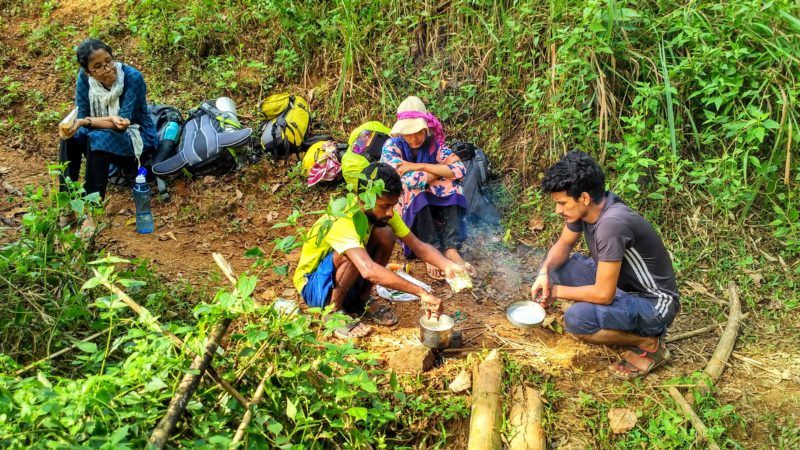 Happiness is a Problem
We're prisoners of our own happiness. And happiness is a problem. Try not to define your happiness, it'll create unnecessary expectations. Just flow, you'll find moments that you can cherish for the rest of your life.
Another thing is, money can't buy happiness. I know, I know it's an old saying that everyone is tired of hearing. But it's true. Money can't buy happiness. What it is giving you in the wrapping of happiness, is actually luxury. Luxury is like cocaine, that you can't have for the rest of your life. It's shit expensive but the ecstasy lasts only for a few moments. Eventually, you'll end up dead.
Real happiness is like a cup of tea. Warm & cozy. Doesn't cost that much. And good for your health. Physically, emotionally and spiritually. In every aspect.
Find out your cup of tea 🙂
~ Somewhere in Bandarban. After trekking 2200 feet straight & stranded for 6 hours without water, cooking for lunch. And pouring water for rest of the trail. I was taking photos. These are my cup of tea ~